Andrea De Rosa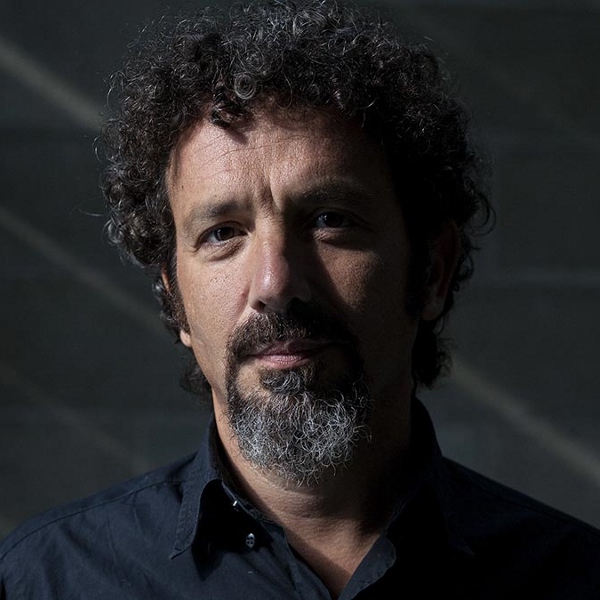 Andrea De Rosa began his career as a director after graduating with a degree in philosophy, combining his interest in theatre and opera with productions that were warmly received by audiences and critical alike.
After his debut with Mozart's Idomeneo, he has directed numerous operas, twentieth-century operas (Britten, Maderna, Schoenberg, Hindemith, Azio Corghi), nineteenth-century melodramas (Verdi and Donizetti) and early twentieth-century with Puccini and Granados.
His productions have been presented in major theatrical venues such as the Opera of Rome, Teatro del Maggio Fiorentino, the Teatro Regio of Turin, La Fenice of Venice, the Theatre San Carlo of Naples, Teatro Real of Madrid, the Mariinsky of St. Petersburg, the Municipal of Sao Paolo, the Sao Carlos of Lisbon, the Royal Opera of Copenhagen, the Pentecost Festival of Salzburg, collaborating with the major conductors including Riccardo Muti, Valery Gergiev, Myung Wung Chung.
He has also staged productions such as: The Trojan Women and The Bacchae by Euripides, Electra by Hugo von Hofmannsthal, Maria Stuart by Friederich Schiller, Molly Sweeney by Brian Friel, The Tempest and Macbethby Shakespeare, Manfred by Byron (with music by Schumann directed by Gianandrea Noseda), Fedra di Seneca. Furthermore, he also carries out a different kind of work more focused on theatrical/philosophical research: Encomio by Elena by Gorgia by Lentini, Tutto ciò che è grande è nella Tempesta (on Martin Heidegger), Symposium by Plato, and the more recent Autobiografia erotica by Domenico Starnone and Julius Caesar by Shakespeare. From 2008 to 2011 he was director of Teatro Stabile di Napoli.
Thanks to his fruitful artistic encounter with conductor Valery Gergiev, in recent years he has often worked at the Mariinsky Theatre in St. Petersburg where, meeting great success, first with his Venetian production of Simon Boccanegra and then with Falstaff which opened the Festival of White Nights, he returned a few months later for the direction of Lucia di Lammermoor.
WORKSHOP
The Messenger: From ancient drama to contemporary theatre
Participants will explore and analyse the role of the messenger in ancient drama; a normally nameless character whose role is nevertheless instrumental to the plot. Often underrated and interpreted as a simple plot device, the messenger is in fact a significant character found in all theatrical literature, up to the present. Who is the messenger? What does he feel? What weight should he bear? What is his relationship with the message he must deliver? What relationship is established between him and the recipient of the message? Is he really a neutral medium or is his emotional involvement crucial? How has this character evolved in theatre over the centuries? Participants will work on various texts, from ancient Greek tragedy to the present, as well as exploring the comic aspects of the role.