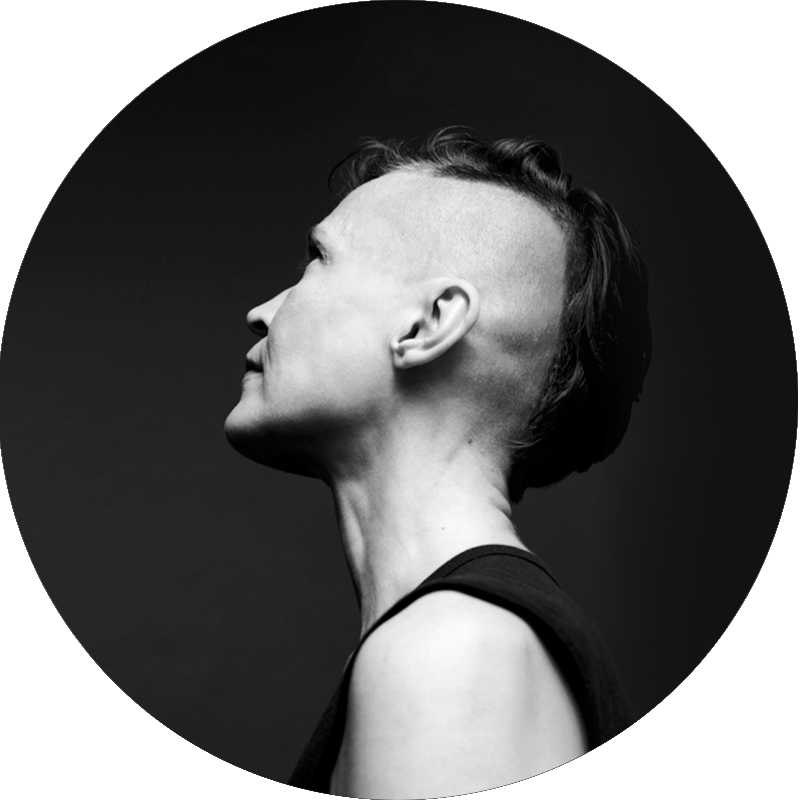 DJ, composer, musician, Electro Indigo has performed in 45 countries across Europe, Asia and the Americas. She started her DJ career in Vienna in 1989 and lived in Berlin for three years (1993-1996), where she worked at the legendary Hard Wax record store. In 1998 she founded female:pressure, the international network for female*, non-binary and transgender artists in electronic music which garnered a Honorary Mention at Prix Ars Electronica 2009.
She represents an intelligent and distinguished interpretation of techno and electronic music. In her compositions and live performances, she emphasizes the spatial placement and precise structures of subtly elaborated sounds. Her
new album, Ferrum, was released on Editions Mego in March 2020. The Republic of Austria awarded Electric Indigo the Kunstpreis Musik 2020.