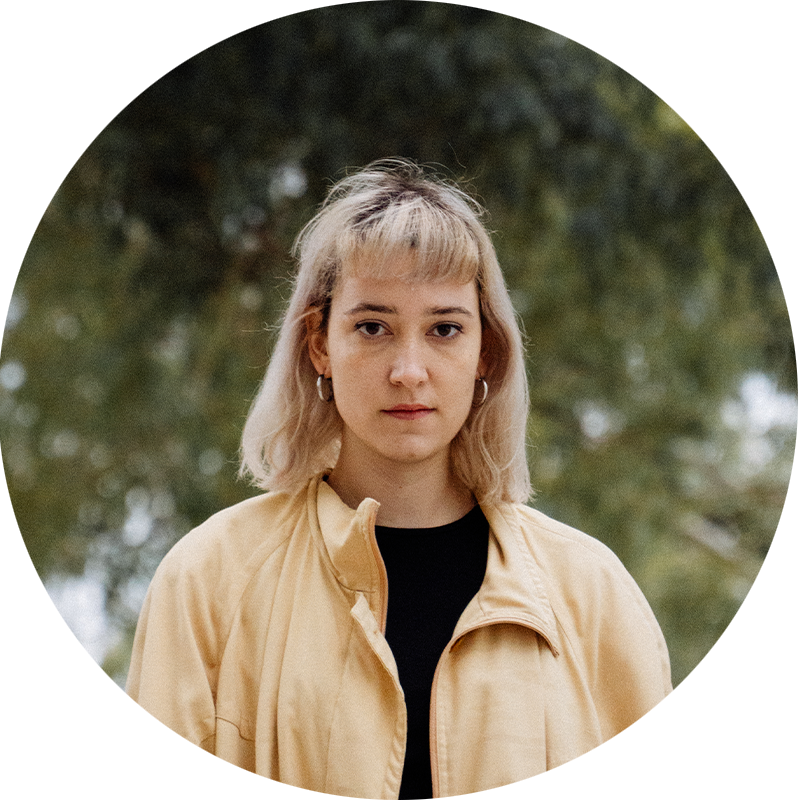 Saber Rider's music is based on the creation and transformation of improvisational material drawn from both acoustic and electronic sources, resulting to audio collage experiments with ambient and dream pop aspects. Her first album, Heaps (2021), was released digitally and in tape form by the Just Gazing Records label. In the end of 2022, a live improvisational LP was created jointly with Αnna vs June (Submersion Records).
Saber Rider synths, electronics, FX, Dimitris Chatzisisis guitar, violin, FX
Sound engineer Christos Parapagidis
Saber Rider is a composer, producer, performer, DJ, ballet piano accompanist, post-production engineer, sound designer and piano teacher. Her work focuses on on electronic/electroacoustic composition, sampling and free improvisation. She studied piano and composition in Athens and London as well as Brazilian percussion and music for image. Furthermore, she has been the manager of the British jazz record label F-IRE Collective.
At the Subset Festival she will perform tracks from Heaps and new compositions, in collaboration with her long-standing fellow musician and multi-instrumentalist Dimitris Chatzizisis (Foken).