Yannos Perlengas
milk, blood


by Alexandra Κ*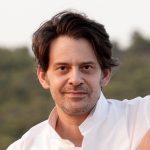 During the summer of '58, in a Greek village, a woman kills her two children. In this play, Alexandra K* brings Medea into an era in which women have just begun to realise that life doesn't offer hold the same fate for both sexes. Xeni, or the Stranger, has spent years trapped in the roles of daughter, wife, and mother, and now lives under the watching eye of the stifling community where she has been brought to live. When her husband marries another woman and she is left with no role to play, the Stranger struggles to discover what, if anything, remains alive inside her.

Yannos Perlengas' directing will highlight a style of language that places special emphasis on form and rhythm.

With Greek and English surtitles



Following its successful summer premiere at the Little Theatre of Ancient Epidaurus, the play will be presented for a single performance in Athens, at the Minos Volanakis stage in Petroupoli, as part of the International Petra Festival.


---
New Greek works inspired by ancient drama and commissioned by the Athens and Epidaurus Festival
Four avant-garde Greek writers, Amanda Michalopoulou, Alexandra K*, Yannis Mavritsakis and Vavgelis Hatziyiannidis, have been commissioned by the Festival to author an original work, each in dialogue with an ancient Greek tragedy, namely Euripides'
Hippolytus
,
Medea
,
Bacchae
and Sophocles'
Trachiniae
respectively. Each of these original plays will be staged by an acclaimed director (Yannis Kalavrianos, Yannos Perlengas, Eleni Skoti and Giorgos Skevas) at the Little Theatre of Ancient Epidaurus.
In addition to the unique dynamics generated by each work and performance, this is a multifaceted artistic endeavour, with dramaturgical, performative, social and publishing aspects; an experiment aiming to re-ignite the process of making art from scratch. On the one hand, it fosters dialogue between playwriting and Ancient Drama, providing food for thought on the relationship between ancient myths and contemporary identity. On the other hand, in these extremely difficult times for theatre, this project motivates over thirty actors and several other theatre professionals (directors, set designers, musicians, dramaturgs, translators), a company's worth of artists comprising a unique team in this year's artistic programme.
With our eyes set to the future, and with a global outreach in mind, a bilingual edition of these four original works will be published  in cooperation with Nefeli Publishing, as part of a newly launched theatre book series. An ambitious, highly promising publishing project that is central to the Festival's initiative of supporting and promoting Greek theatre.
Due to the ongoing pandemic, all performance dates are subject to change
---
Related Events
Little Theatre of Ancient Epidaurus
16/07 until 17/07/2021 at 21:30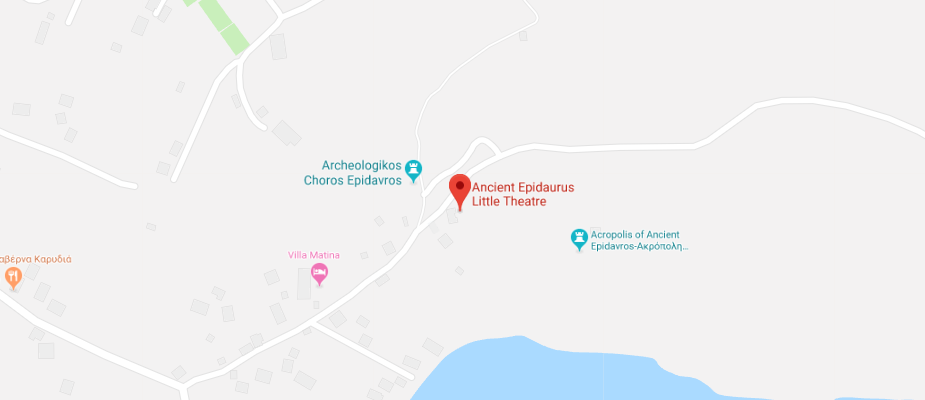 Theatro Petras