Mastercard invites you once again to the Athens Epidaurus Festival, giving you the opportunity to enjoy unique performances and unforgettable interpretations.
Purchase your tickets now online at Viva or at Festival ticket offices, using your Mastercard® card, and claim double invitations for future performances.
The promotion is valid from May 29th until June 30th. More information can be found in the Terms & Conditions.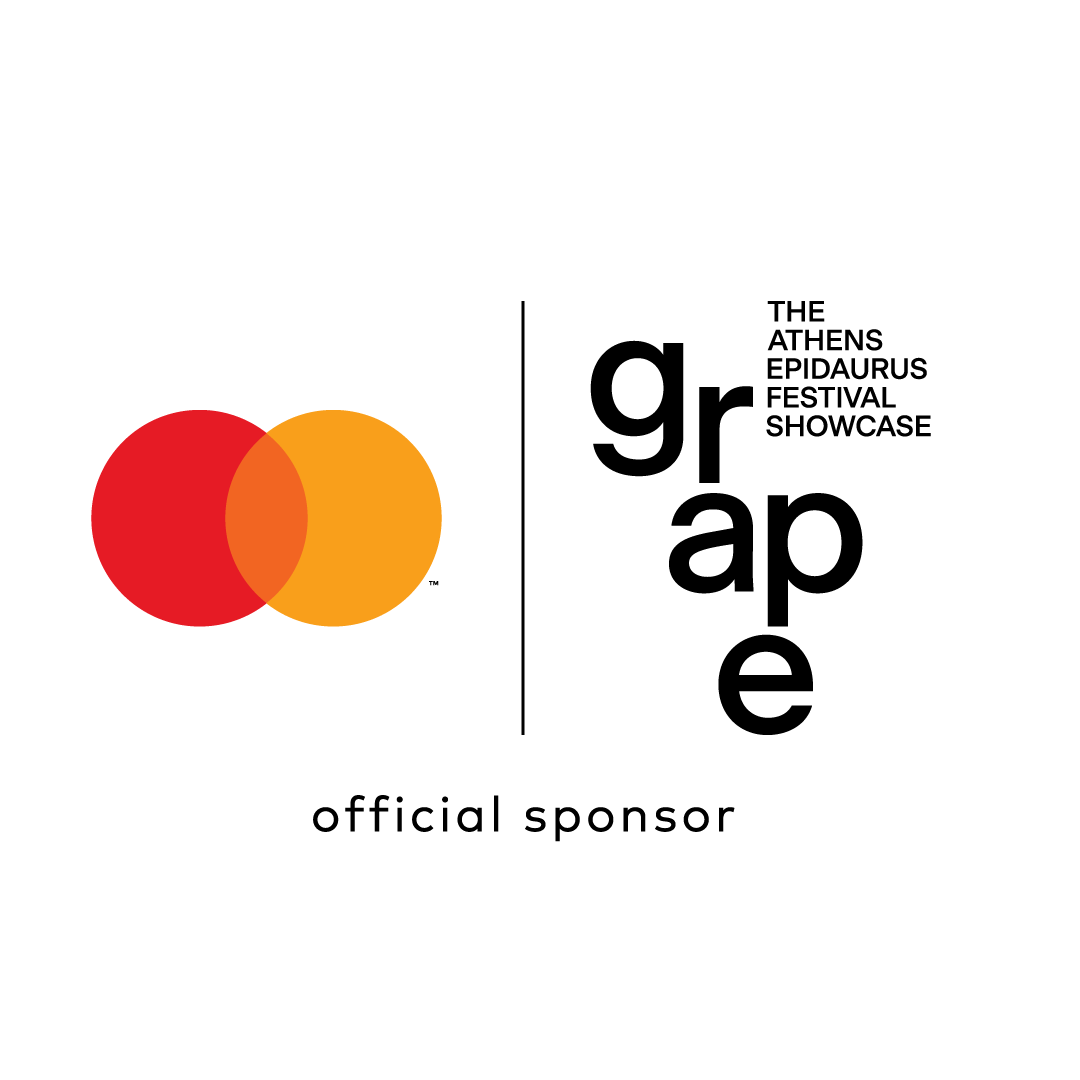 This year, the Athens Epidaurus Festival inaugurates grape – Greek Agora of Performance, a showcase promoting the Greek Performing Arts, aiming to establish a platform for Greek artists to
to present their works to representatives of international festivals and cultural organizations.
Mastercard is the exclusive sponsor of this innovative initiative, which aims to highlight topics that touch on the LGBTQIA+ community, women, the environment, human rights, and to bring an artistic signature with a perspective of Greek reality and the goal of international outreach.
The support of this initiative, as well as the audience award that will be offered by Mastercard, for the first time in Athens Epidaurus Festival's history, to the performance with the highest rating based on voting, highlight the importance of promoting art and culture that embrace the values of inclusion and equality.