Sforaris Theatre Company - Yannis Kalavrianos
Phaedra on Fire


by Amanda Michalopoulou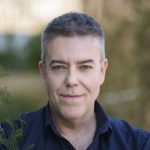 A Phaedra who doesn't die, but treats her sexuality as an invitation to life. In contrast to the guilt-ridden Phaedra found in ancient myth and across a long tradition of classic rewritings, Amanda Michalopoulou's contemporary Phaedra, inspired by Marina Tsvetaeva's sensual heroine, assumes responsibility for her desire and comes face-to-face with fire—a fire that both destroys and renews, in all the versions and transformations evoked by the Greek summer.
The seashell-shaped Little Theatre, right next to the beach of Ancient Epidaurus, is the ideal backdrop for this revisiting of the myth, directed by Yannis Kalavrianos. A re-reading of the well-known story, avoiding the stereotype of unrequited love that has been identified with the myth of Phaedra from the ancient times to this day.

With Greek and English surtitles



Following its successful summer premiere at the Little Theatre of Ancient Epidaurus, the play will be presented for a single performance in Athens, at the Minos Volanakis stage in Petroupoli, as part of the International Petra Festival.


---
New Greek works inspired by ancient drama and commissioned by the Athens and Epidaurus Festival
Four avant-garde Greek writers, Amanda Michalopoulou, Alexandra K*, Yannis Mavritsakis and Vangelis Hatziyiannidis, have been commissioned by the Festival to author an original work, each in dialogue with an ancient Greek tragedy, namely Euripides'
Hippolytus
,
Medea
,
Bacchae
and Sophocles'
Trachiniae
respectively. Each of these original plays will be staged by an acclaimed director (Yannis Kalavrianos, Yannos Perlengas, Eleni Skoti and Giorgos Skevas) at the Little Theatre of Ancient Epidaurus.
In addition to the unique dynamics generated by each work and performance, this is a multifaceted artistic endeavour, with dramaturgical, performative, social and publishing aspects; an experiment aiming to re-ignite the process of making art from scratch. On the one hand, it fosters dialogue between playwriting and Ancient Drama, providing food for thought on the relationship between ancient myths and contemporary identity. On the other hand, in these extremely difficult times for theatre, this project motivates over thirty actors and several other theatre professionals (directors, set designers, musicians, dramaturgs, translators), a company's worth of artists comprising a unique team in this year's artistic programme.
With our eyes set to the future, and with a global outreach in mind, a bilingual edition of these four original works will be published  in cooperation with Nefeli Publishing, as part of a newly launched theatre book series. An ambitious, highly promising publishing project that is central to the Festival's initiative of supporting and promoting Greek theatre.
Due to the ongoing pandemic, all performance dates are subject to change
Little Theatre of Ancient Epidaurus
30/07 until 31/07/2021 at 21:30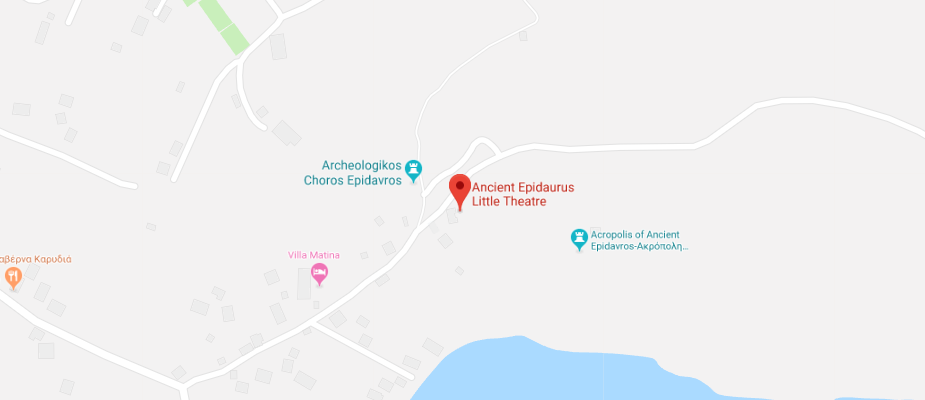 Theatro Petras
27/09 until 27/09/2021 at 21:00